SUITABILITY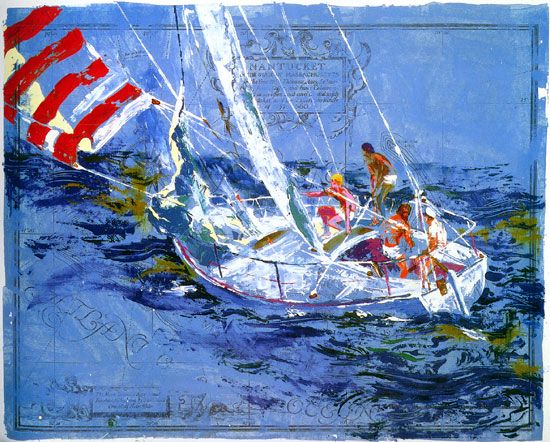 Not all clients are the same.

Client's propensity for risk differs based on their life experiences. Investment portfolios with higher volatilities are riskier and susceptible to short-term losses.



Suitability is matching an individual investor with their investment portfolio.

What we are defining, measuring, and quantifying is downside risk to a Client's portfolio. Individuals differ from one another based on their tolerances for short-term losses. Clients describe themselves as Aggressive, Balanced or Conservative investors.

Over longer periods of time a portfolio's risk trends toward historical averages.

Risk tests are on our site to help you. Risk tests provide you with an opportunity to determine how much risk you are comfortable with in your portfolio. Each test will better help you decide which type of investor you are today.

Risk test #1 quick test.

Risk test #2 quick test.

Risk test #3 quick test.

Risk test #4 quick test.